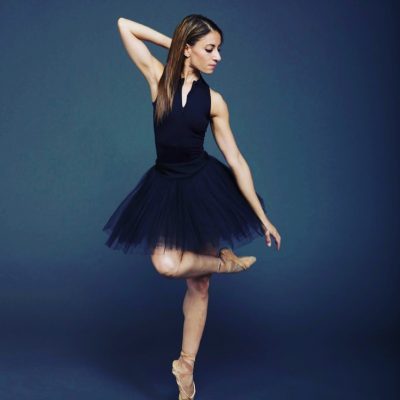 Artistic Director & Principal Instructor
Heba Fayed
Heba joined the Academy of Arts Ballet Institute in Cairo, Egypt, at age 8. She graduated when she was 17 with a final mark of "Excellent". Upon graduation from the Academy, she danced with the Corps de Ballet in the Cairo Opera Ballet Company.
Heba became a principal dancer with the Cairo Opera Modern Dance Company, a contemporary dance company that performed in Europe, Asia and the United States. She has participated in many choreography workshops abroad by well-known dancers and choreographers including Maurice Bejart, Kwami Ross, Wim Wan Dekapus, Bud Blumenthal, Renato Greco, and Tony Rizzi.
Heba has taught in Egypt, Italy and California. She is a soloist with Bay Pointe Ballet.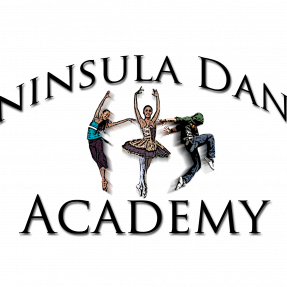 Instructor
Monique Brown
Monique started dancing at age 3 and went on to complete the ballet training program in the pre-professional division of the San Francisco Ballet School. She danced with the San Francisco Ballet in Nutcracker and other productions through her teen years.
She then danced professionally for San Francisco Theater Ballet for 8 years. Monique danced as a soloist and Principal in productions of Swan Lake, Nutcracker, Giselle, and Paquita. Afterward, she performed as a freelance dancer, including a part in the musical theater production of "A class Act," which had a successful run in San Francisco.
Monique founded the Adult Ballet program at the YMCA in the Richmond District of San Francisco. She also founded the Richmond District Dance Collective, a student-level adult ballet group, where she instructs and leads rehearsals. Monique produces several shows that the Dance Collective performs every year at community events in San Francisco. Monique was a Classical Ballet Instructors at the Shan-Yee Poon Ballet School in San Francisco for almost 20 years.