10% discount when registering by April 15
Summer Dance Camp & Intensive
Date: July 6 - 31, Weekdays
Ages: 4-17
Ballet • Lyrical • Jazz • Hip Hop • Tap • Stretching • Arts & Crafts • Outdoor Activities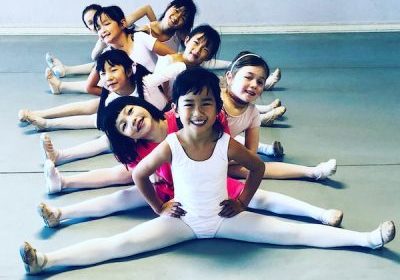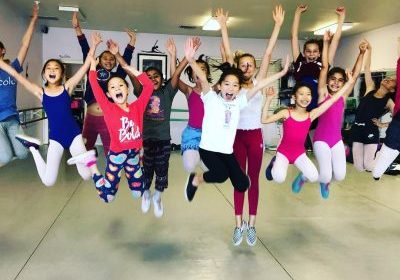 Age
Schedule
Weekly Tuition
4-9 yrs
Half Day
8:30 am – 12:30 pm
$395/wk
4-9 yrs
Full Day
8:30 am – 4:30 pm
$545/wk
10-17 yrs
Half Day Intensive (approval needed)
1:00 pm – 4:30 pm
$545/wk
10-17 yrs
Full Day
8:30 am – 4:30 pm
$645/wk
After care is available until 5:30 pm for $45/day.
Drop off: 8:30 am
Pick up (half day): 12:30 pm
Pick up (full day): 4:30 pm
Summer Camp Registration Form
Let us know any questions below. After receiving your registration, we'll email you with more information or to confirm enrollment. Payment will be handled later via check or your existing PDA account. Thank you and we can't wait to see you!