20% Off Today! PDA Summer Camp 2023 - Weeks of July 10 & 17 (Mon-Fri)
Morning | Afternoon | Full Day
1) PDA T-shirt
2) PDA Water Bottle
3) In-depth evaluation by instructors, delivered on student's last day of Camp
Dates: Weeks of July 10 & 17 2023
(Mon - Fri, full week required)
Ages: 5-17
Ballet • Lyrical • Jazz • Hip Hop • Stretching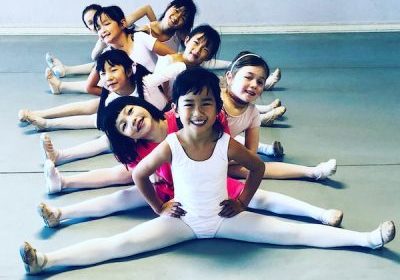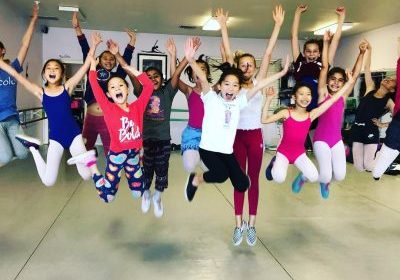 Schedule
Age
Weekly Tuition
Full Day
9:30 am - 4:00 pm*

Drop off 9:00 am
Pick up 4:00 pm
$695/wk ... or $556 w/discount!
Morning Session
9:30 am - 12:30 pm*

Drop off 9:00 am
Pick up 12:30 pm
*Fridays 12:00 pm pick up
5 y.o. and up, or Pre-Ballet 1-III. General Dance Camp - No Experience Required.
$425/wk ... or $340 w/discount!
Afternoon Session
1:00 - 4:00 pm*

Drop off 12:30 pm
Pick up 4:00 pm
*Fridays 12:00 pm drop off - 3:00 pm pick up
10 y.o. and up, or Ballet 1 and higher. Intensive - Ballet Experience Required. Approval Needed. Contact us.
$595/wk ... or $476 w/discount!
Get Started by Creating an Account Here: Sign Up
PLEASE NOTE: No after care is available.
• $25 per 15 min. interval will be charged to your account.
• Example: Pick up 16 min. late, and we'll charge your account $50.
• Yes, this is intentionally expensive to incentivize parents to pick up on time.
This allows instructors to stay on schedule.
Studio Address
1 Plaza Ln.
Foster City
Summer Camp Registration Form
Let us know any questions below. After receiving your registration, we'll email you with more information or to confirm enrollment. Payment will be handled later via check or your existing PDA account. Thank you and we can't wait to see you!